University of asia pacific
A commitment to excellence
As a private University based within the urban intricacies of Metropolitan Dhaka, the capital city of a rapidly rising south Asian country Bangladesh, UAP knows the responsibility of an educational institute to shape up the future leaders of the country as well as the world. We are committed with all our resources to ensure a foundation that each and every student of our institute rightfully deserves. It's our promise to keep.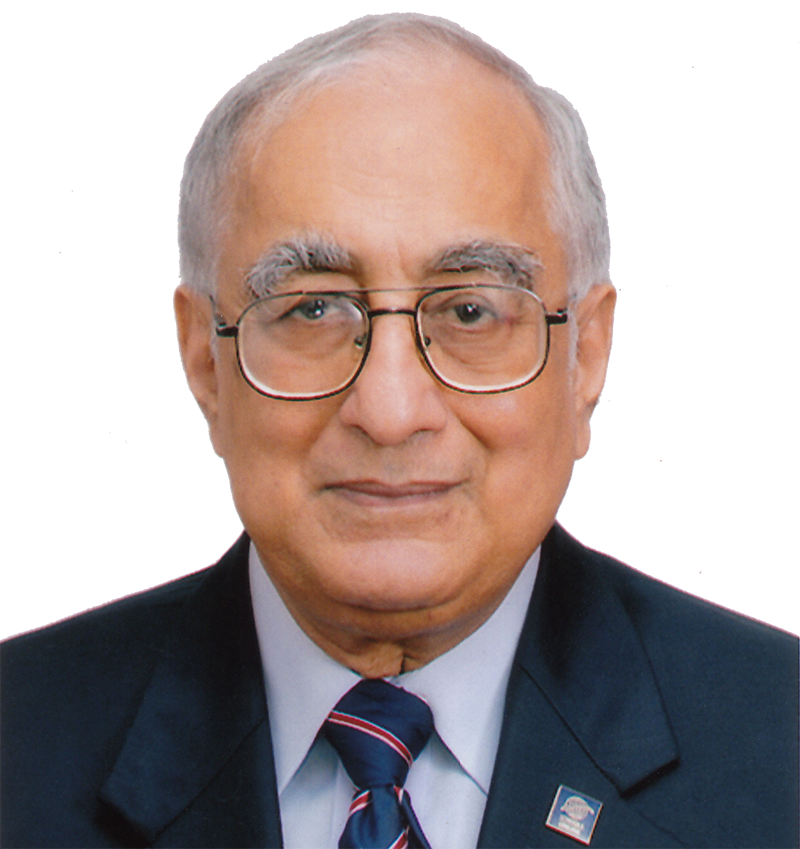 Vice Chancellor's welcoming words
In terms of its mission of enhancing opportunities of higher education, UAP has now become a well-recognized academia at home and abroad. During these years of nearly two and half decades, our growth and transformation were measured and steered to match world class learning experience that our boys and girls, and their parents aspire. Within the limits of growing demands, we are providing to our students and faculty members the best possible environment conducive to embed our vision of excellence in UAP's academic programs.
A future to be guided
Every student is a budding flower needing careful caressing to bloom fully. The classes they take, the supports the get and the learning culture where they get immersed are all that matters to shape up the future that they so dream of. UAP believes that, follows that and welcomes each student with confidence.
A journey through experience
UAP is a student-centered university which monitors students' requirements and aspirations that are always refining due to the rapid changes in contemporary world of technologies. UAP keeps an acute eye to keep a balance between theories and practices by creating scopes for practically implementing them. Knowledge is disseminated as well as created through experiences. It's a fulfilling journey needed to be persuade together.
11409

UAP Graduates (Up to 9th Convocation)
4924

Current Students (Spring 2020)
363

Current Faculty
66600000

Waiver/Grant awarded (tk) in last fiscal years (Fall'18 & Spring'19)
16

Masters and Bachelor program
15000000

Laboratory & Library book Fund in last year
20801

No of Books/Titles in Library
52

No of Labs/Workshop facilities