In order to create a platform for alumni to be connected with UAP and other fellow UAPians, the university has launched an online Alumni portal (http://alumni.uap-bd.edu). Initially the portal wishes to create a database with active participations from the alumni through a formal registration and updating respective information. Eventually throgh enthusiastic participation of the alumni, the portal wishes to be a vibrant digital forum with stories to share and events to organize.
As a proud graduate of UAP you may complete your registration to become a member and get your credential to access and update information.
As a member of UAP Alumni you will get the following benefits:
Networking with others alumni of UAP and updates on latest news, notice and events.
You may register for a workshop or event.
You may create a blog or comments on a blog (Condition apply).
Create lifetime relationship with your University.
Others benefits offer by UAP.
Steps to access Alumni Portal:
Step 1: Click the "GO TO ALUMNI PORTAL" down below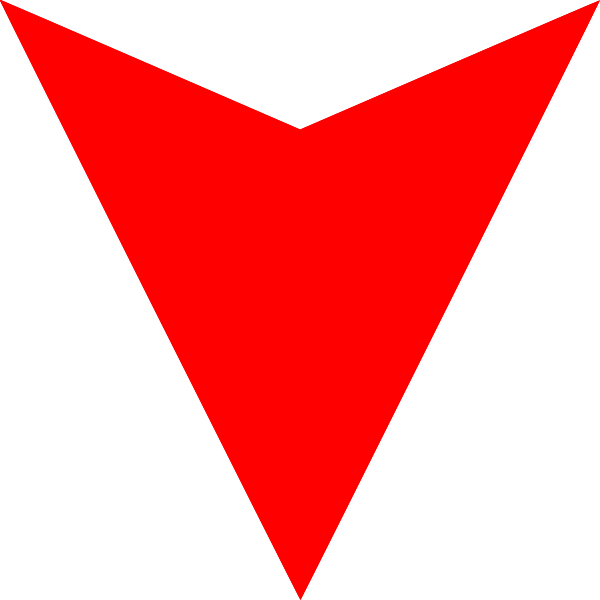 Step 2: Click on Registration Button
Select appropriate information and submit -> then put your valid email ID. [You will receive login credential on your given email]
Step 3: Login to the portal with your ID [Registration#] and password (To retrieve/reset your password use "Forgot password" option).
Step 4: After successfully login on your portal fill up the form with update information. You're required a 300X300 pixel jpg/png/jpeg with white background.
Step 5: And then save.