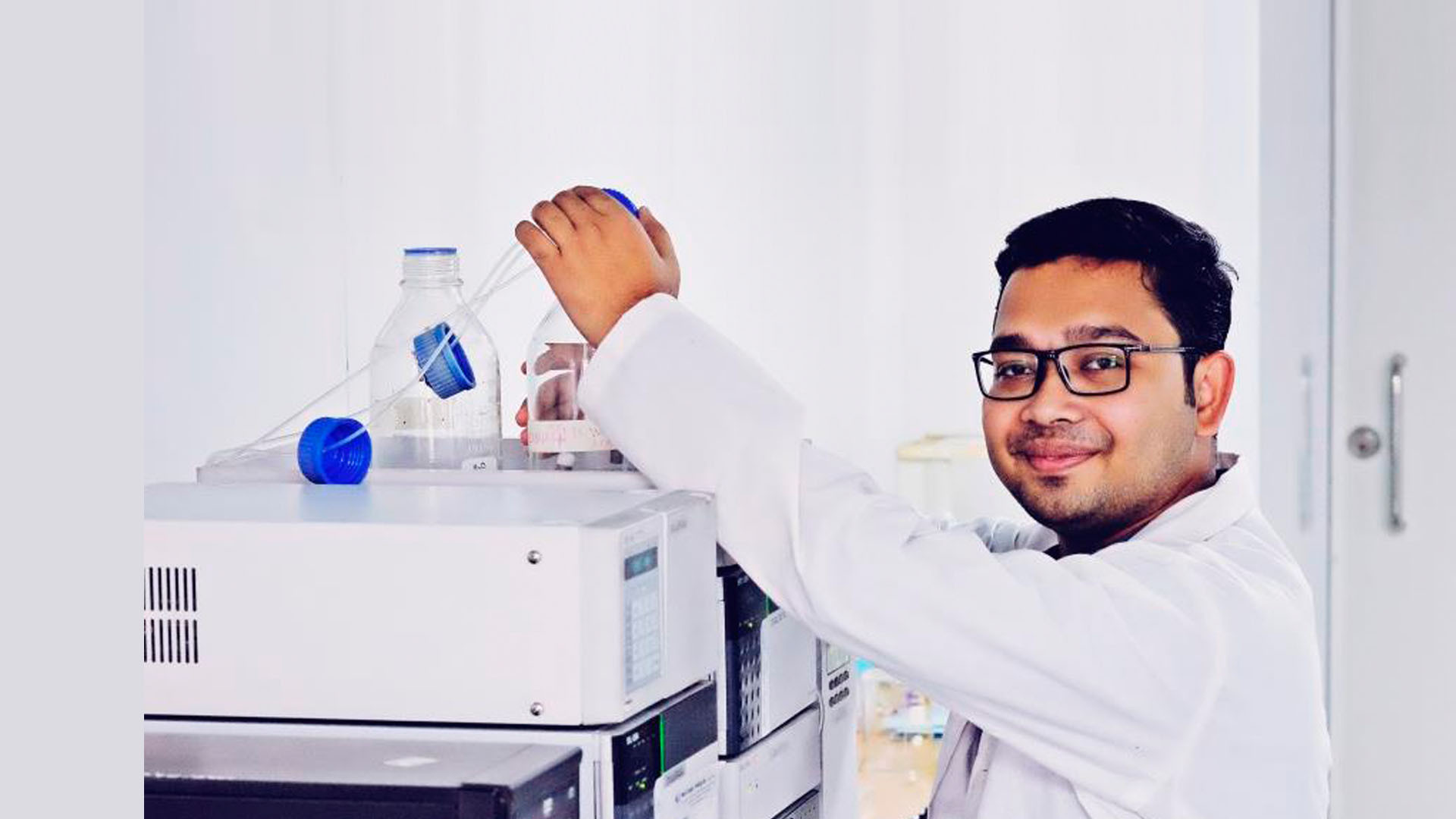 To promote research, the Institute for Energy, Environment, Research and Development (IEERD) provides funding. IEERD is a central research and academic institute responsible for disbursement of funding to academicians of various departments of UAP. IEERD has provision for funding of the following research expenditures:
Publication charge for publishing research article in reputed journals.
scroll for more
Registration fee, transportation and accommodation cost for presenting research outcomes in national and international conference/ symposium/ workshop/ seminar/ meeting.
Expenses for conducting Research works at UAP.
In every fiscal year, each faculty can be allotted a maximum budget of taka forty thousand, which can be used for paying the aforementioned expenses.
It is the responsibility of IEERD to cater to the fund requirements of UAP for carrying out research works. In the last fiscal year (2016-17), IEERD had a total budget of taka fifty lac (50,00,000 tk).
For funding research projects, which involves significant cost, a faculty or a group of faculties with a valid research proposal can apply to IEERD. For funding these projects, there is no stated floor or ceiling on how much to allocate for each faculty or each department.
Apart from IEERD, the university authorities, both at central level and department level are always very cooperative to facilitate researchers, be it in the form of providing fund for purchasing equipment or software or in any other way. Apart from the IEERD fund, other funds, such as development funds can be channeled in cases like the above mentioned case, namely procurement of equipment of software etc.
Total funding by IEERD for conference reg. fee and publication charge in FY (2019-2020): (BDT.)