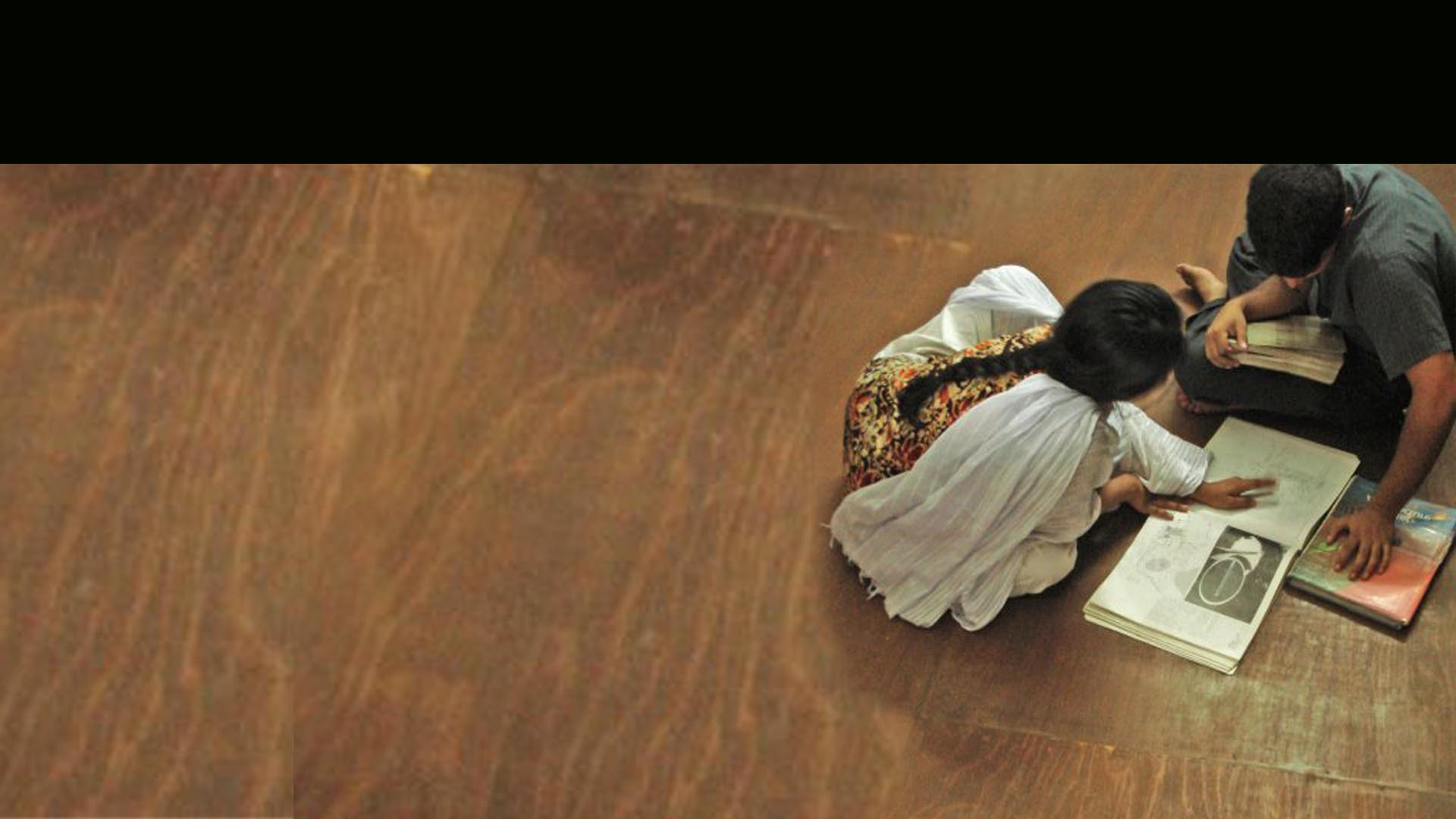 The following are the list of Journals published by various departments of UAP.
Scroll down to see the full list.
The International Journal of Computer and Information Technology (IJCIT) is an academic journal for Asia and opens to the world. It aims to promote the integration of Computer Science and Information Technology. It only publishes articles of the highest quality. IJCIT is a scholarly journal that provides a forum to the scholars and advanced level students for exchanging significant information and productive ideas associated with all IT disciplines.
Click IJCIT to go to IJCIT archive
Center for Business Research and Development (CBRD) with assistance from FQIC (Faculty Quality Improvement Circle) organized by the Department of Business Administration is also going to publish a departmental journal by the first quarter of 2018. Researchers, from both home and abroad, have submitted their papers. It is noteworthy that the papers to be published in this journal must undergo a stringent peer-review process.
To know more about CBRD, Click HERE
University of Asia Pacific Journal of Law and Policy (ISSN 2518-024) is a professional academic journal of legal studies affiliated with the University of Asia Pacific, Department of Law and Human Rights. After its establishment in 2014, the department publishes the journal once per annum on different legal and regulatory issues. We are committed to facilitating scholarly exchange within the academic community by publishing highly researched and well-documented articles relevant to the discourse on contemporary legal issues. The Journal is a Double-Blind Peer Review publication. With a view to maintaining strict privacy and academic ethics, no member of the Editorial Board or Advisory Board is allowed to publish in the journal. This journal is currently communicating to be indexed by Hein Online publishing and other major publishing societies around the world. (Email: UAPJLP@UAP-BD.EDU)
Technical Bulletin, Dept. of Civil Engineering &

UAP Journal of Civil and Environmental Engineering (Dept. of CE)
The Department of Civil Engineering of UAP published its first Technical Bulletin in 2003, which comprised technical papers, research work by the students, news on recent Civil Engineering breakthroughs, interviews of renowned Civil Engineering personalities, etc.
The first issue of the UAP Journal of Civil and Environmental Engineering was published (with ISSN 1813-1093) in 2005, including ten papers from national and international authors from each area of Civil Engineering. The Editorial Board of the journal, consists of departmental faculty members as well as external experts, tries to ensure the quality of the journal, which is published (with ISSN 1813-1093) by the Department of CE as a biannual publication.